2.4ha of land available under a grazing agreement at Chester Road, West Taratahi (Carterton).
For more information or to request a viewing please contact Simon.
NEWLY AVAILABLE (Apr 2023)
Features
flat terrain
3.5 fenced paddocks *
2 water troughs - accessible from all paddocks
electric fencing
no yards
* Paddock 2 is separated from land owner's own grazing (sheep) with a temporary fencing and a hot wire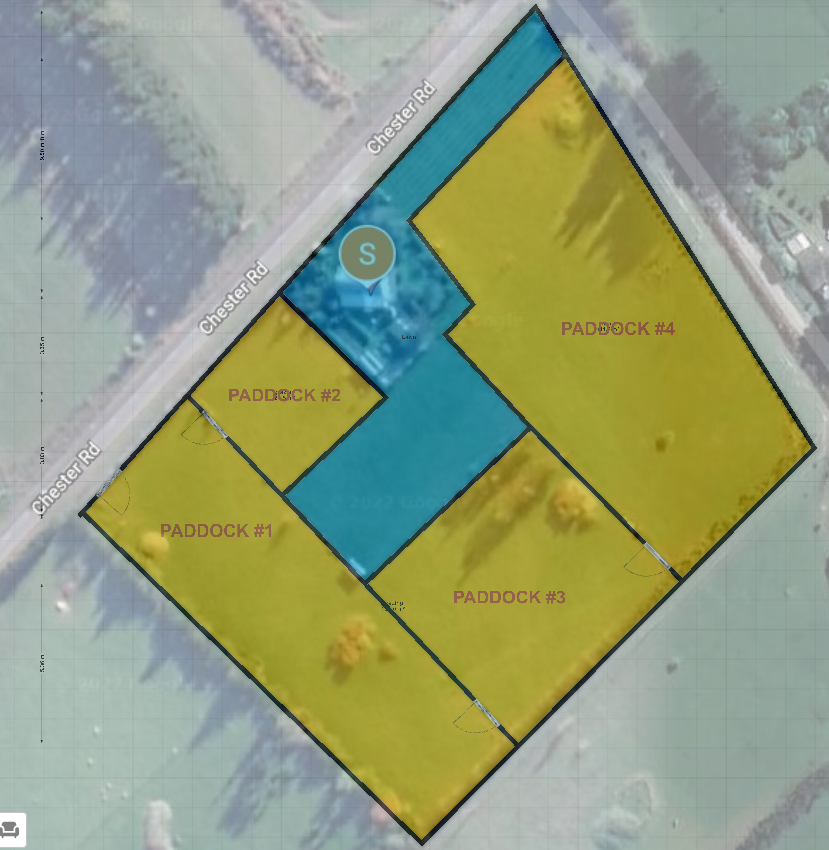 Key Terms
Licencee to maintain state and condition of land & installations in current state
promptly remove all rubbish
comply with all laws and guidelines on animal welfare & stock management
remove carcass immediately of any deceased stock
no bulls
signed agreement will be required - copy available on request
How Much?
Annual or monthly terms offered
$2,000 pa or $185 per month
Rose Cottage Enterprises
822 Chester Road
RD 1
Carterton 5791, NZ
© Rose Cottage Enterprises